Stay up-to-date with the latest news and trends in on the industry and get insider tips from our digital marketing pros.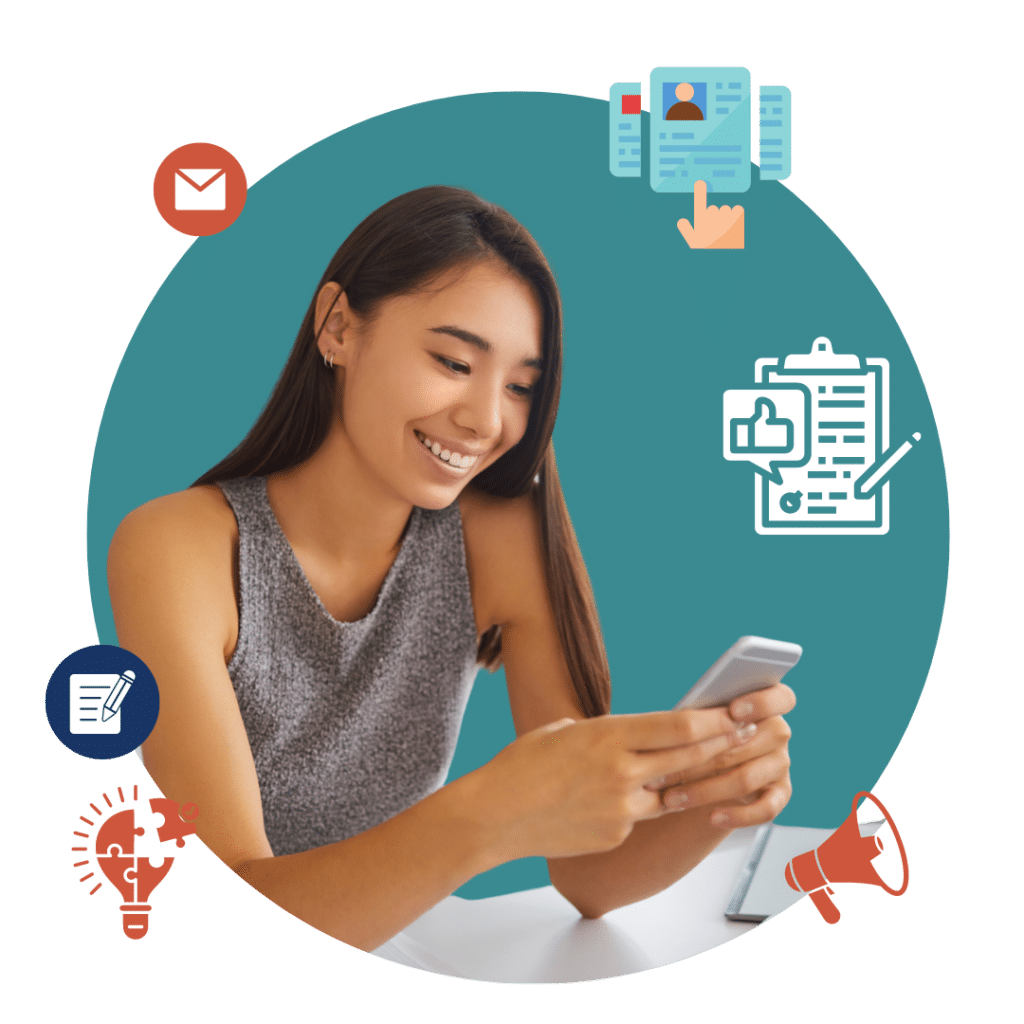 Marketing Tips & Resources

As marketers, we should always be on the lookout for fresh ways to provide value to our clients and differentiate ourselves in the market. That's
Read More »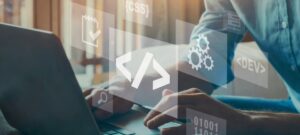 In the fast-paced world of B2B marketing, staying ahead of the competition requires embracing innovative technologies. Artificial Intelligence (AI) has emerged as a game-changer, revolutionizing
Read More »

LinkedIn is the most popular platform for B2B marketing, and 80% of B2B marketers are using LinkedIn advertising. Whether you are networking with other professionals,
Read More »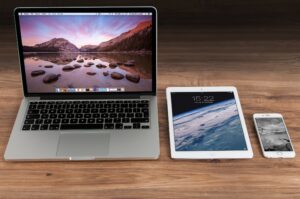 What is Responsive Web Design? Responsive web design refers to smart websites that display optimally on any device. Whether a visitor is on a smartphone,
Read More »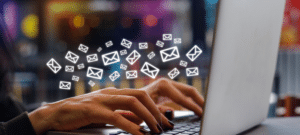 Email "drip campaigns" with Hubspot provide the data and insight to create campaigns that deliver real ROI Email marketing is one of the most powerful
Read More »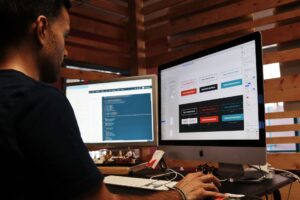 Developing a purposeful website that provides value and drives conversions is an ongoing process that every business must undergo. Once your organization knows its purpose,
Read More »
The Breezy Hill Marketing Approach
Whether you want to expand your market, launch a new product, or revamp your marketing approach, Breezy Hill Marketing is here to help. Our marketing experts will work closely with you to assess all aspects of your current business and develop a custom marketing strategy that aligns with your goals. We evaluate your current mix, identify areas for improvement, and assess the competitive landscape, allowing us to carefully craft a new approach that maximizes your business' outreach to drive revenue and profitability. Once implemented, we will continually refine our strategy based on your unique business needs and deliver measurable results.