Our Work in Healthcare IT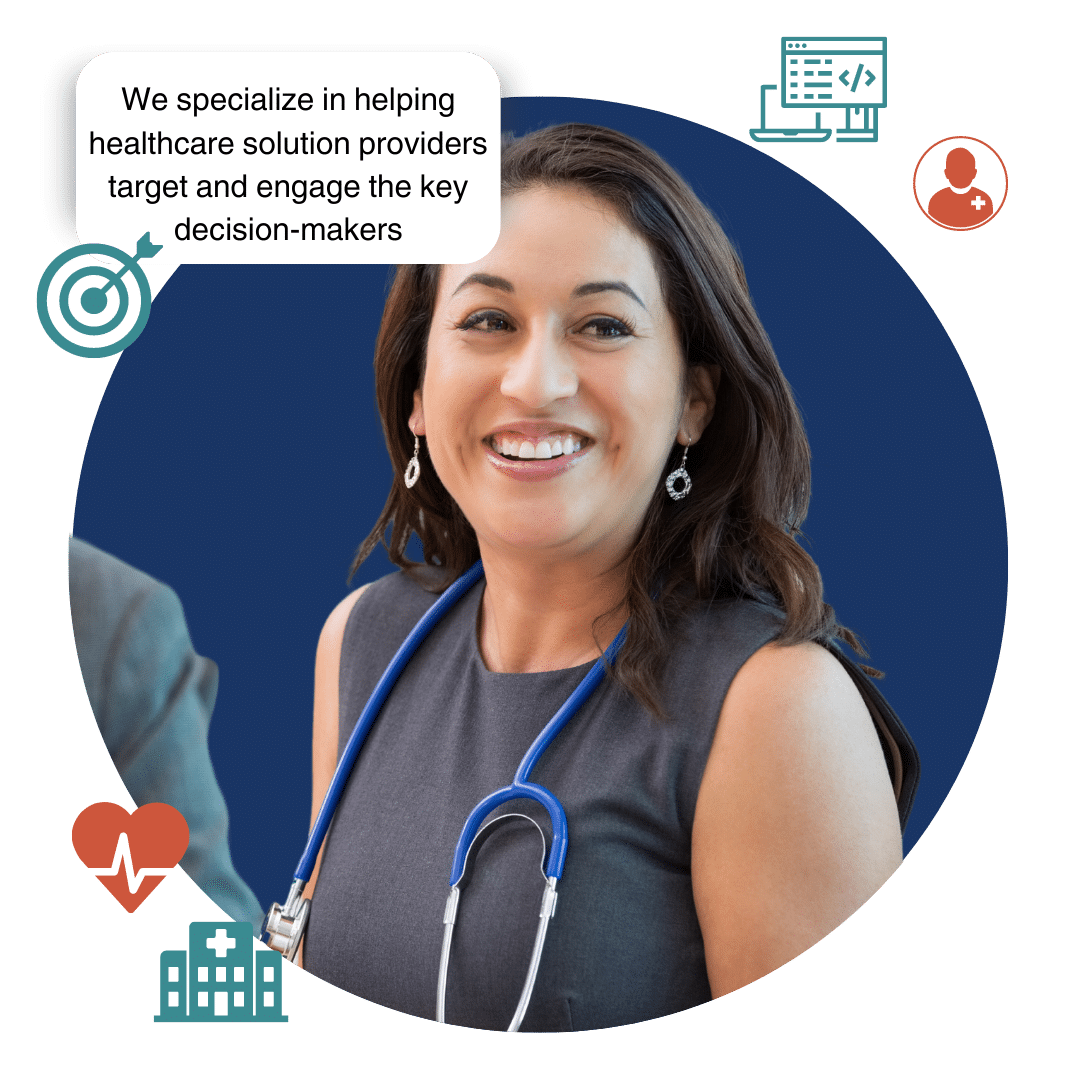 Data-driven strategies that drive awareness and conversions
The healthcare industry is unique, with diverse needs and challenges that can make identifying the right decision-makers and effective outreach methods difficult. It takes a highly experienced partnership to form effective marketing strategies that drive results.

Identify high-value decision makers or target audiences

Understand the best methods for reaching your ideal demographic

Create or optimize content and websites to increase conversion rates
The Breezy Hill Marketing Approach
We specialize in helping healthcare solution providers target and engage the key decision-makers most likely to benefit from their services. Our extensive expertise in healthcare IT spans almost 50 years, meaning we have an in-depth understanding of the industry's financial landscape, the language spoken by decision-makers, and the type of content that will motivate them to take action. 
Our comprehensive knowledge allows us to develop highly effective marketing strategies that resonate with healthcare decision-makers, driving conversions and empowering your business to thrive in the competitive healthcare market.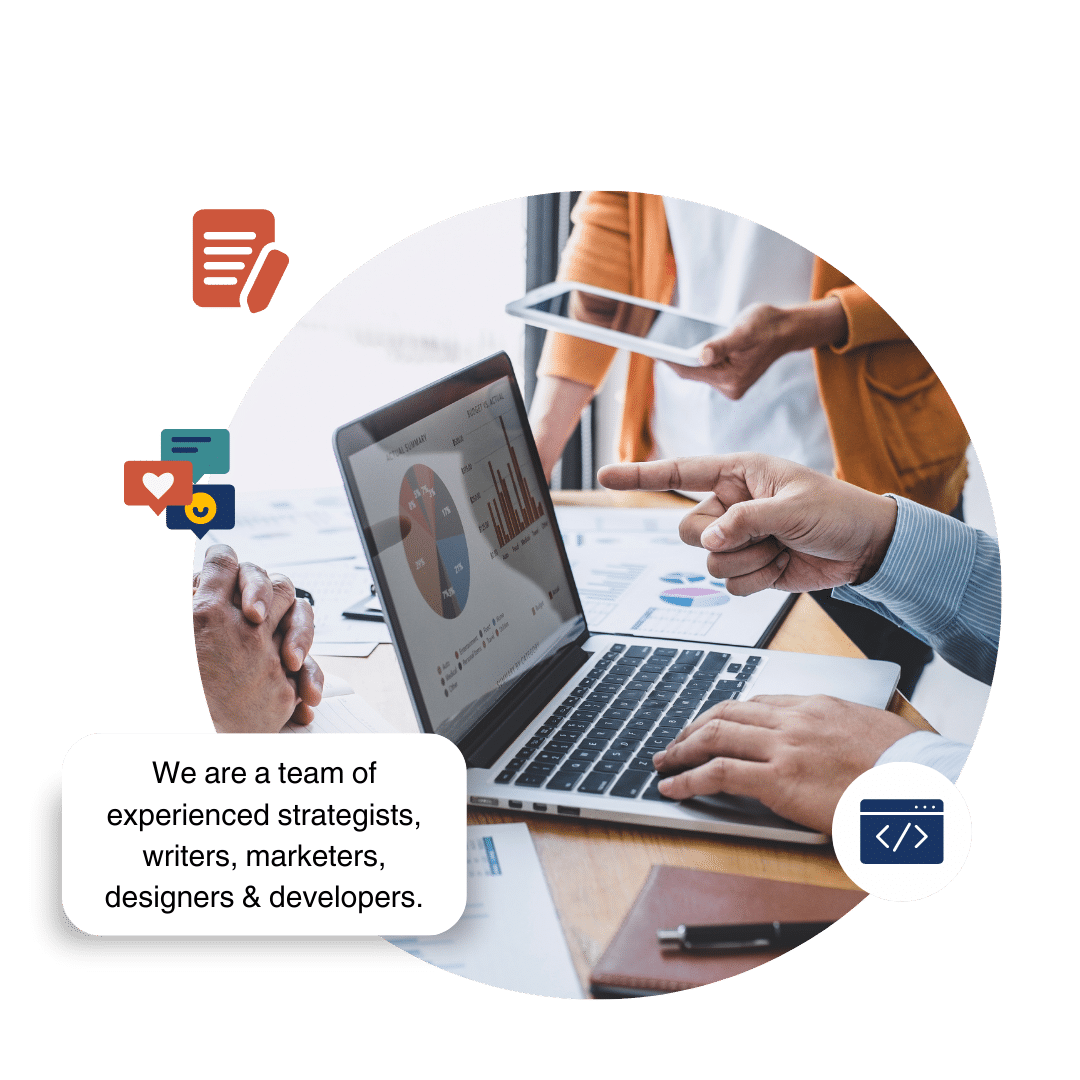 Our extensive experience in healthcare IT has allowed us to work with industry innovators, including: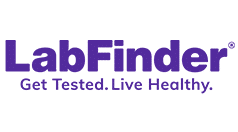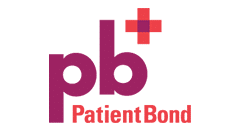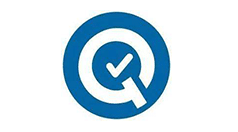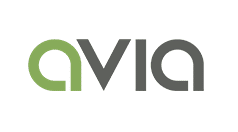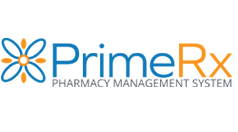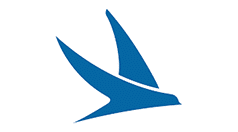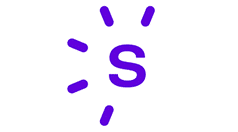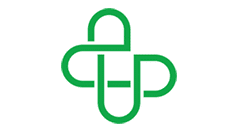 Learn more about increasing conversions and aligning sales with our client case studies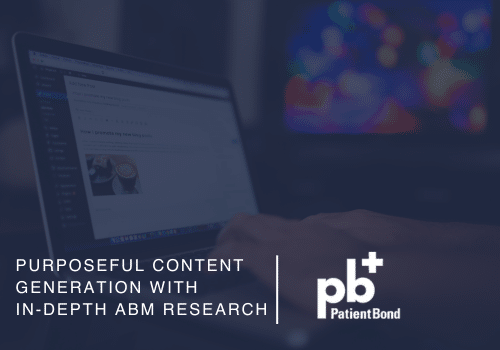 Healthcare Project Spotlight
PatientBond and Breezy Hill Marketing join forces, leveraging targeted campaigns, workflow programming, and optimized content to enhance brand visibility and engagement.