Our Work in Technology/SaaS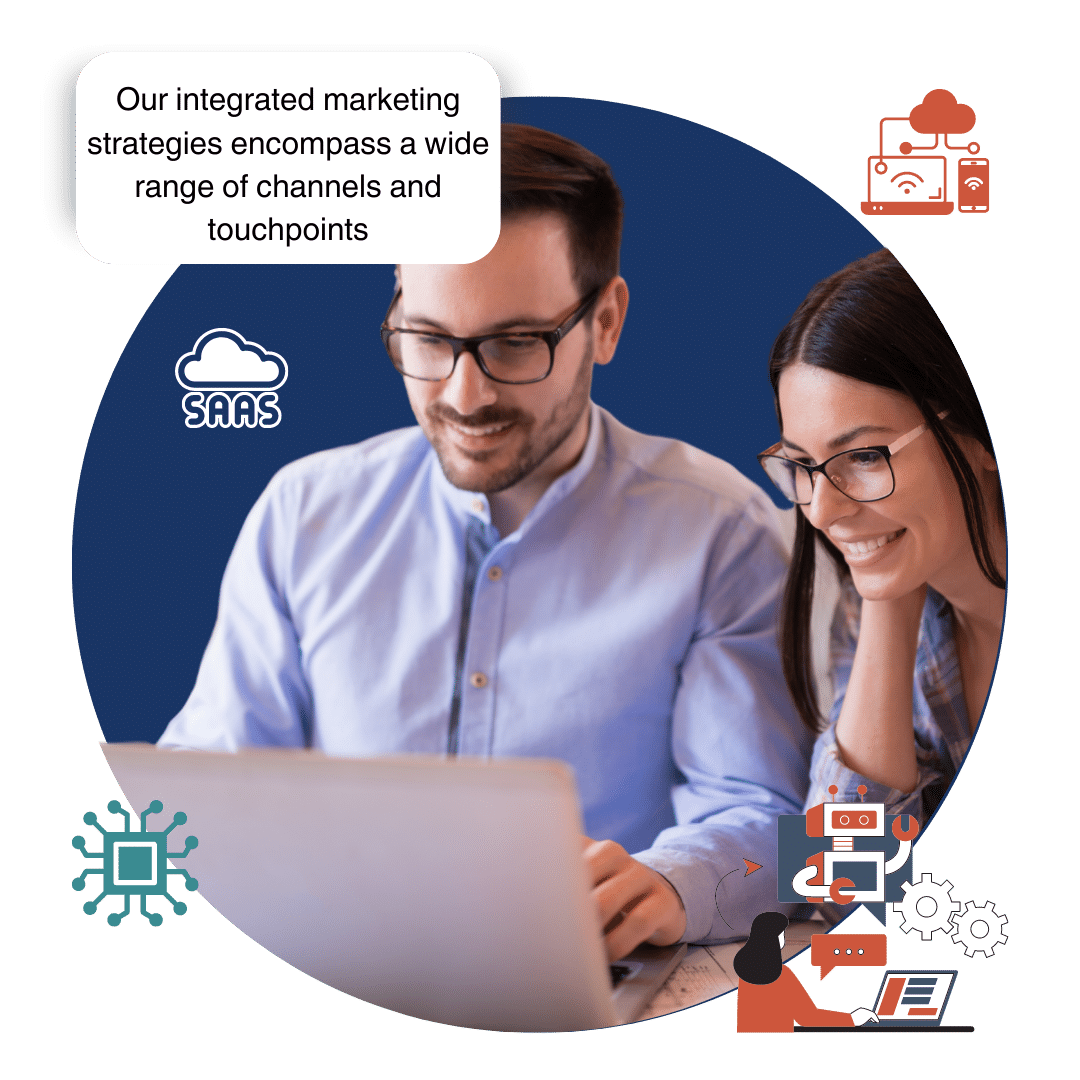 Tailored strategies to optimize your business
Technology/SaaS companies face the challenge of effectively conveying the value and differentiation of their complex solutions to a diverse audience. Forming the right partnership to ensure that your business and its offering stay top of mind for prospects can mean the difference between stagnation and business growth.

Position your business as a thought leader

Increase brand awareness

Optimize your search engine positioning
The Breezy Hill Marketing Approach
Breezy Hill Marketing's inherent understanding of the unique challenges and opportunities in the B2B landscape means that we are able to quickly and effectively tailor strategies that align with technology/SaaS market trends and regulatory environments. Our integrated marketing strategies encompass a wide range of channels and touch points, including thought leadership content, digital marketing, email campaigns, and account-based marketing. With a data-driven mindset, we measure and optimize campaigns, continuously striving to deliver measurable results and a strong return on investment (ROI).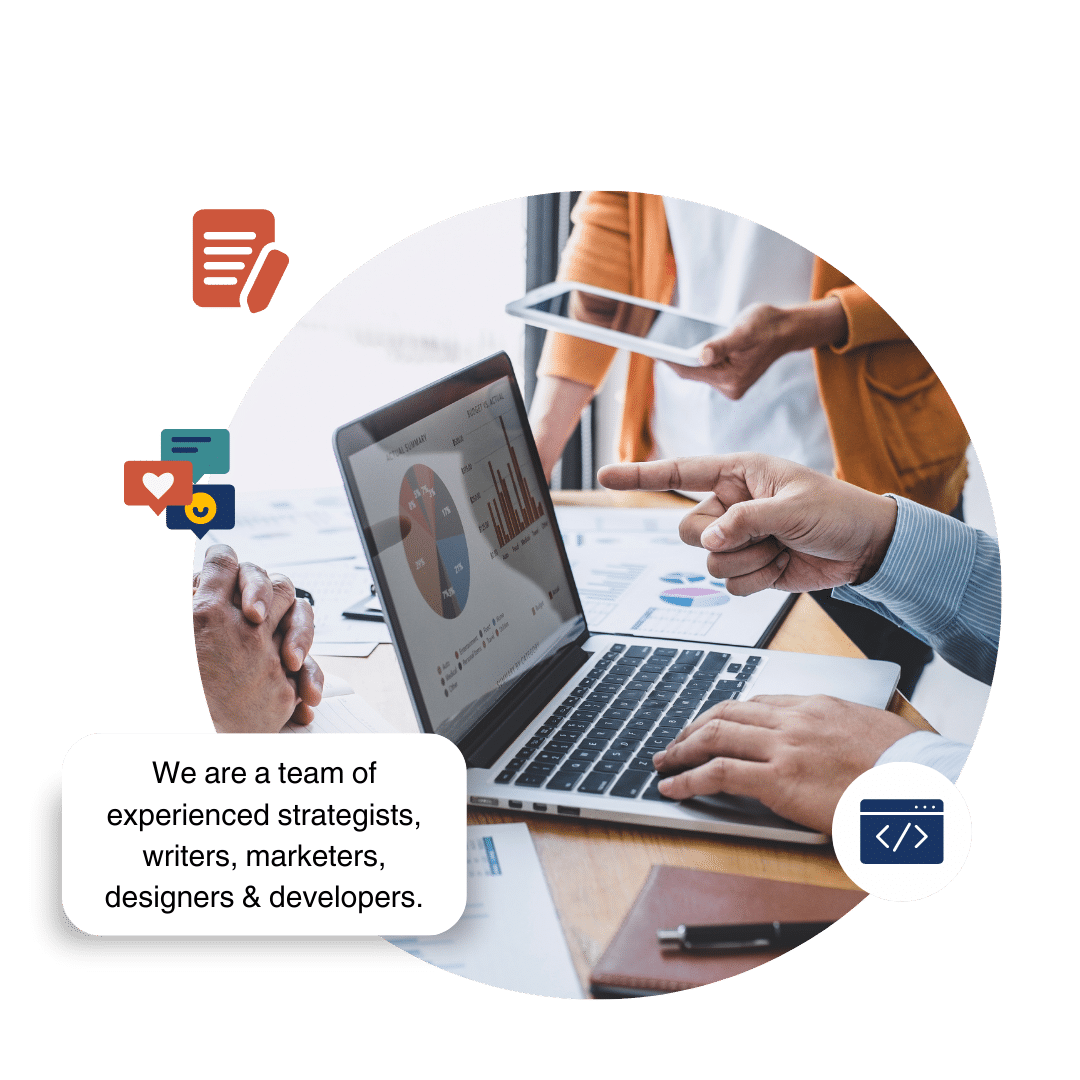 Our extensive experience in healthcare IT has allowed us to work with industry innovators, including:
Learn more about increasing conversions and aligning sales with our client case studies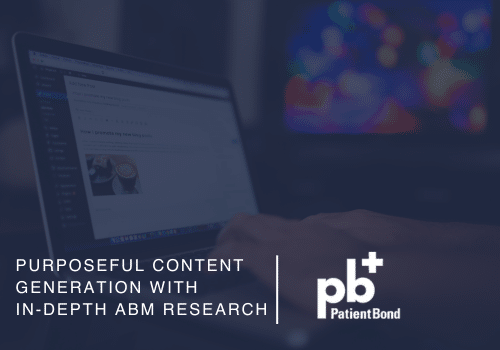 PatientBond and Breezy Hill Marketing join forces, leveraging targeted campaigns, workflow programming, and optimized content to enhance brand visibility and engagement.