HubSpot Marketing
Hub Services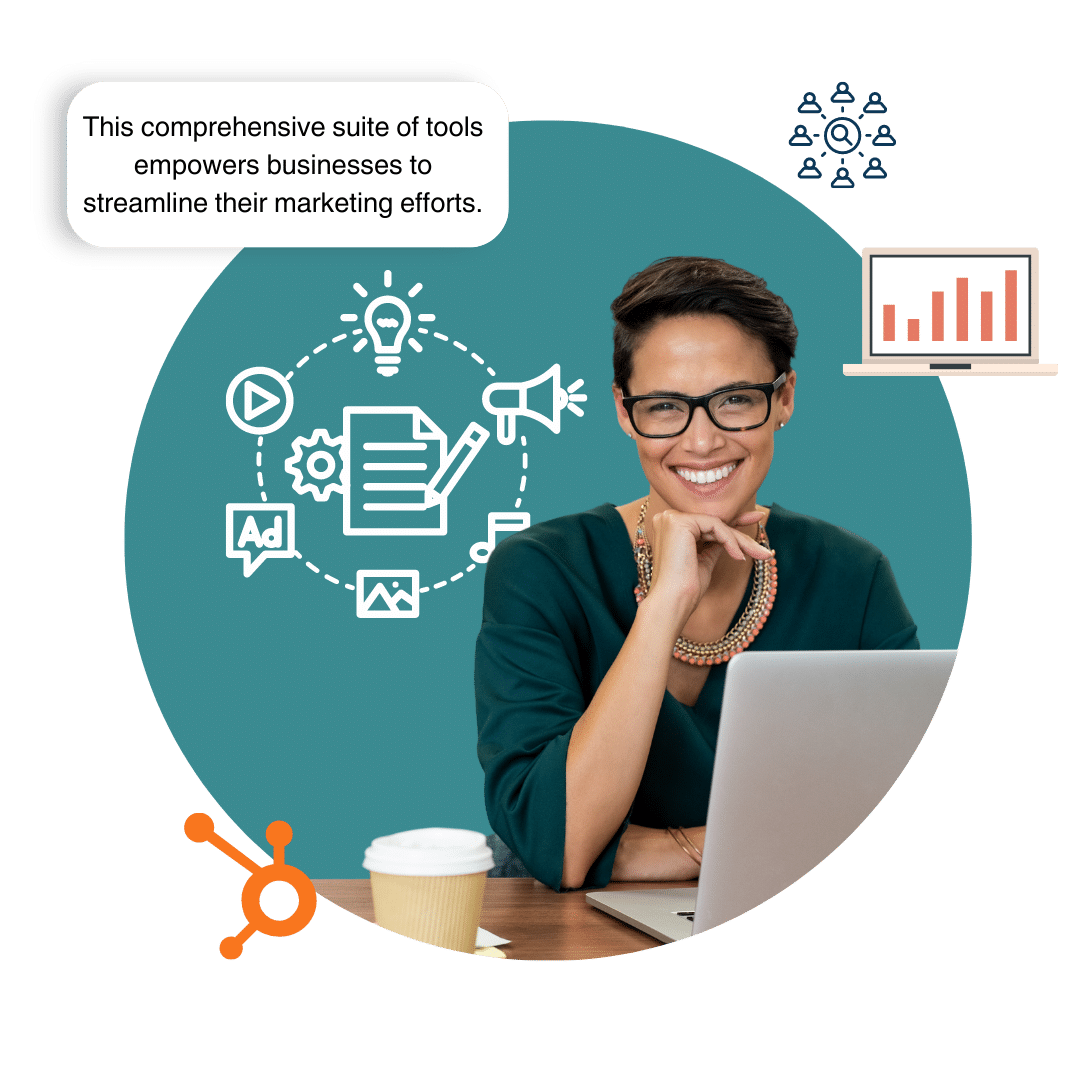 Supercharge your marketing efforts with HubSpot's marketing hub
The HubSpot Marketing Hub is essential for businesses looking to be on the cutting-edge of marketing campaigns and strategies. This comprehensive suite of tools empowers businesses to streamline their marketing efforts, attract qualified leads, and drive meaningful engagement. Businesses can use the Marketing Hub effectively to further their personalized and targeted marketing campaigns.

Increase conversion rates and revenue generation

Real-time data
and analytics

Integrated sales and marketing alignment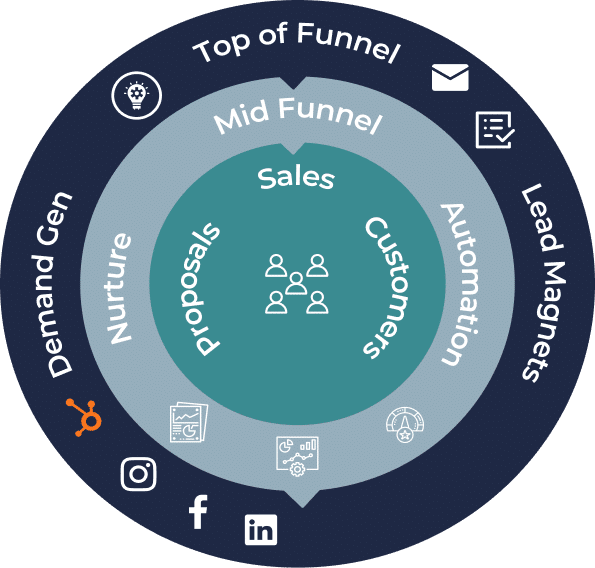 Grow your revenue
using HubSpot
As a Gold Certified HubSpot Agency Partner, we are well-versed on the ins and outs of HubSpot's sales, marketing, and services hubs. We want all of our clients to stand out in their respective industries, so we encourage collaboration. This ensures our clients all receive a fully customized approach that meets their specific business goals. In doing so, we constantly reach into our HubSpot digital tool belt to ensure that our tailored strategies provide our clients with the outcomes they need to see their businesses grow.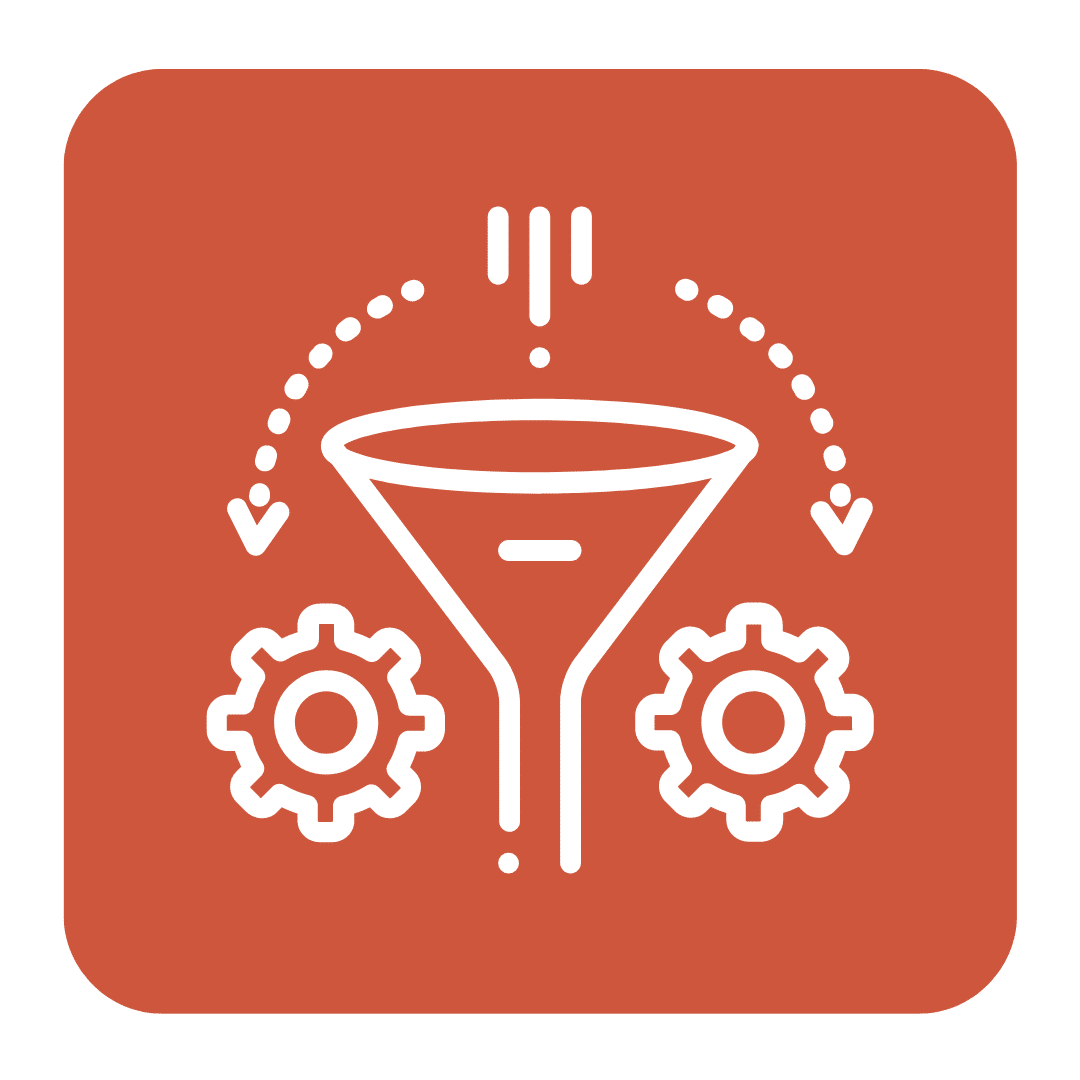 Automation
Leveraging marketing automation in HubSpot's Marketing Hub, our team streamlines processes and nurture leads for our clients. We use custom workflows to trigger personalized actions based on customer behavior while maintaining a consistent and targeted approach. We remove administrative redundancies by automating processes like email campaigns, lead nurturing, and social media scheduling. Our expertise in marketing automation ensures that messages reach the right audience, leading to higher engagement and increased conversions.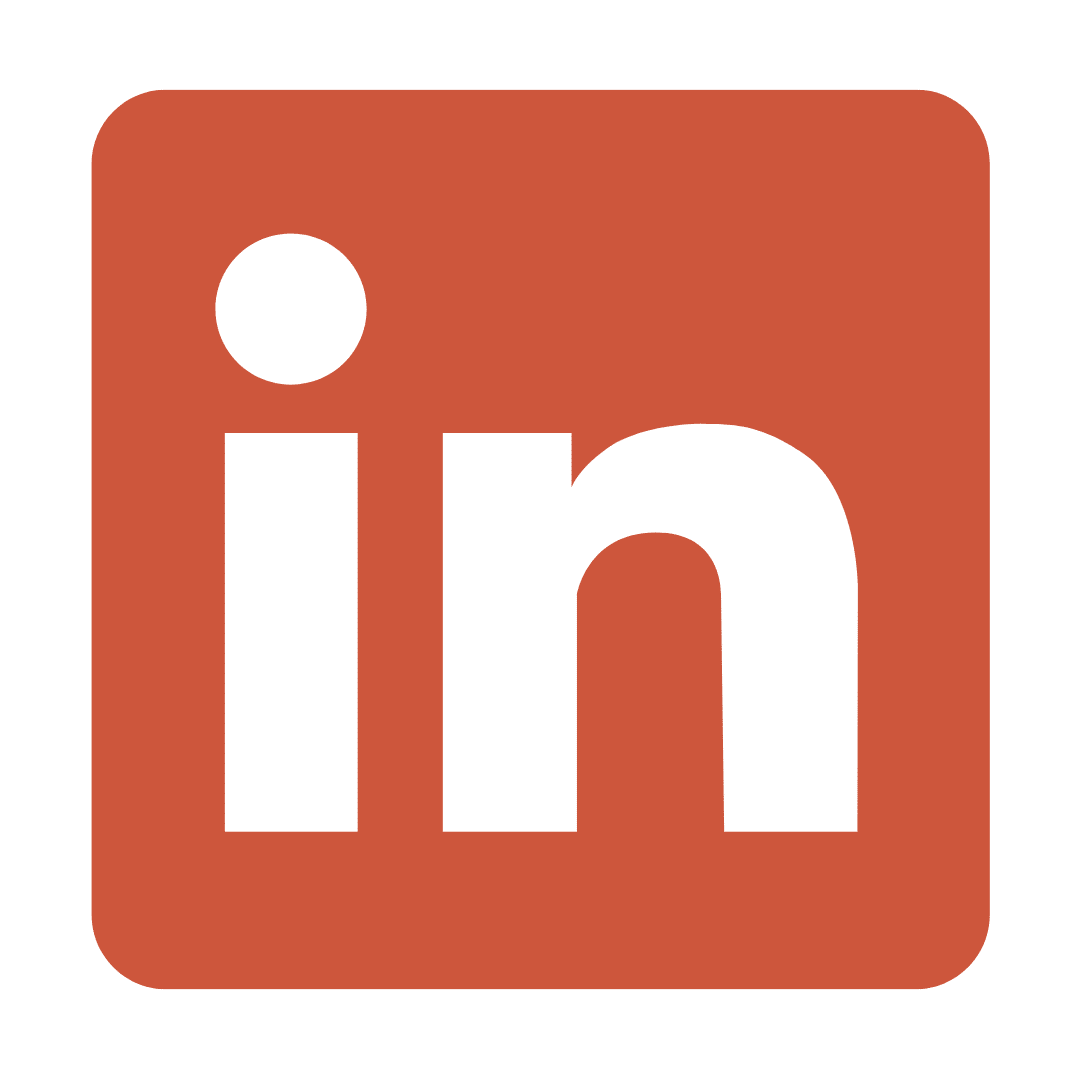 Social Media Management
With HubSpot's Marketing Hub, our team efficiently manages clients' social media presence. We schedule and publish posts across platforms and track essential metrics such as reach and engagement. Through centralized monitoring and in-depth reporting, we fine-tune social media campaigns to optimize your marketing efforts.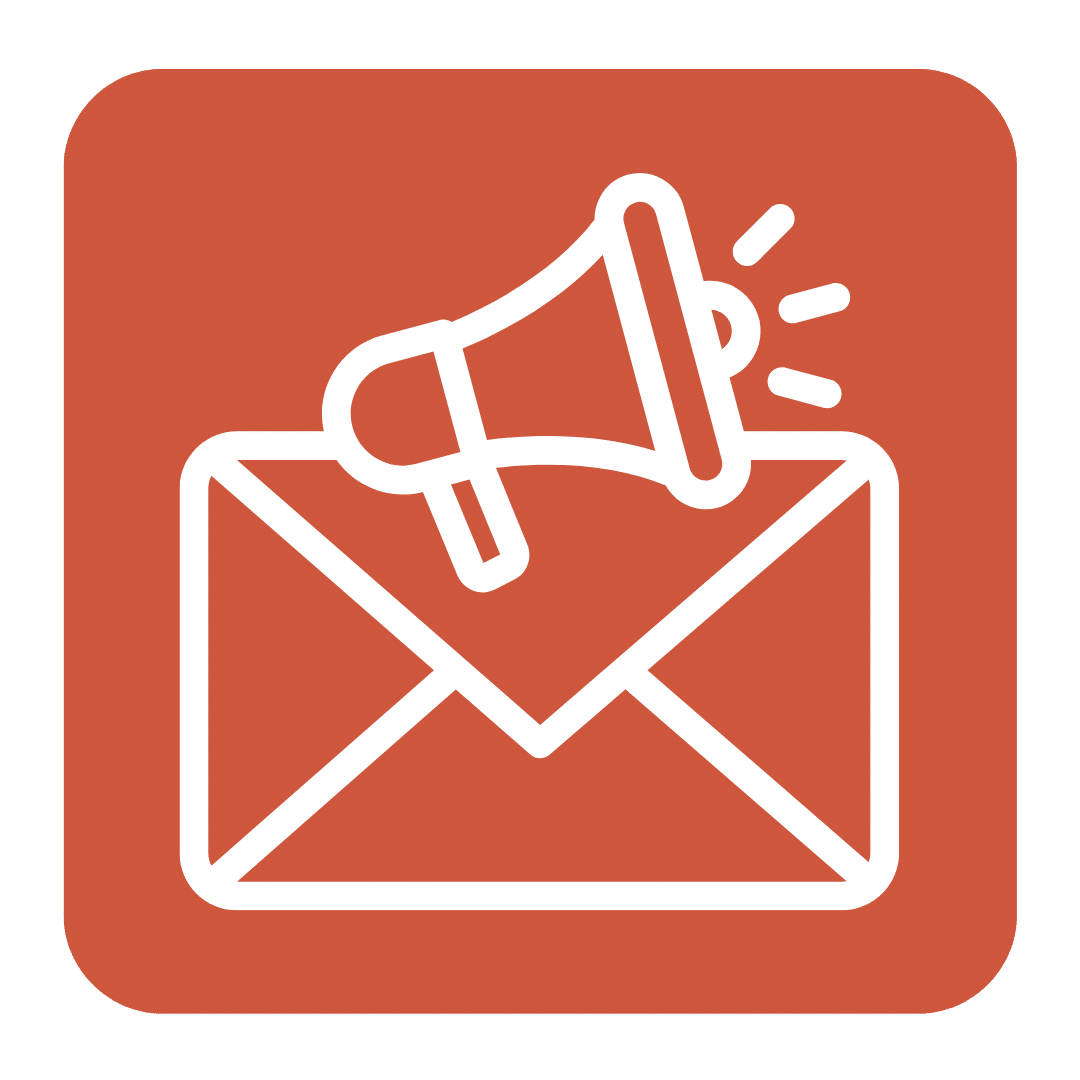 Email Marketing
Our services through HubSpot's Marketing Hub fully utilize its powerful email marketing capabilities. We create and send branded, optimized emails by creating fully customizable templates to ensure that your emails are as visually appealing as they are engaging. We further optimize email through A/B testing to refine email content, improving open rates, click-through rates, and conversions. Our team diligently monitors the reporting and analytics, enabling us to assess the effectiveness of email campaigns every step of the way.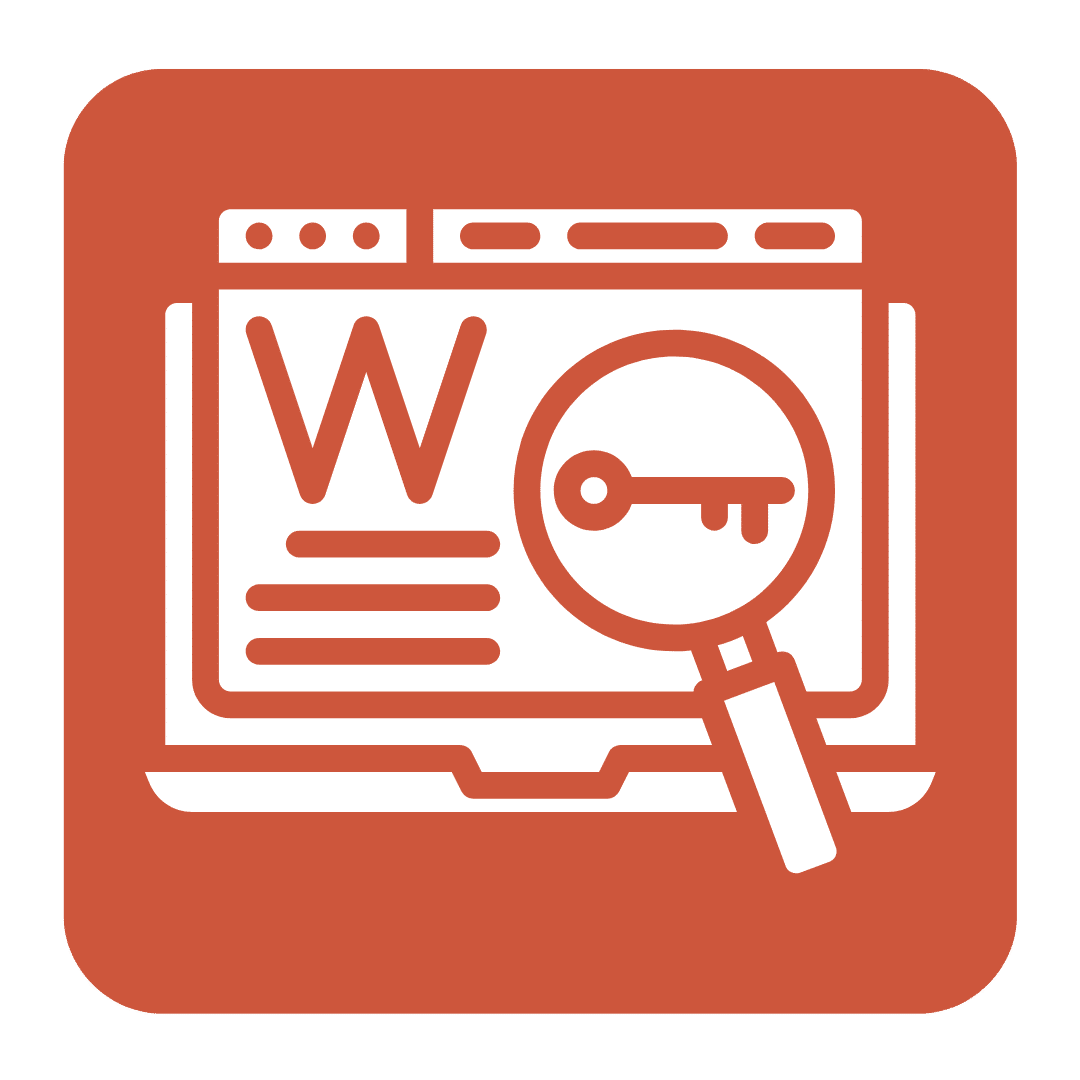 Landing Pages
Creating landing pages with the Marketing Hub provides a dedicated destination to engage and convert visitors. Our landing pages make guiding your customers through the sales funnel easier through meaningful interactions. With strategic design, compelling content, and clear calls to action, we create landing pages that directly impact conversions, lead generation, and overall marketing success.
With our team of strategists, marketers, designers, and developers we can create tailored strategies that are providing our clients with the outcomes they need to see their businesses grow. Let us audit your Hubspot and provide recommendations that can expand and enhance your marketing outreach.