Our Work Providing Nonprofits with Marketing Services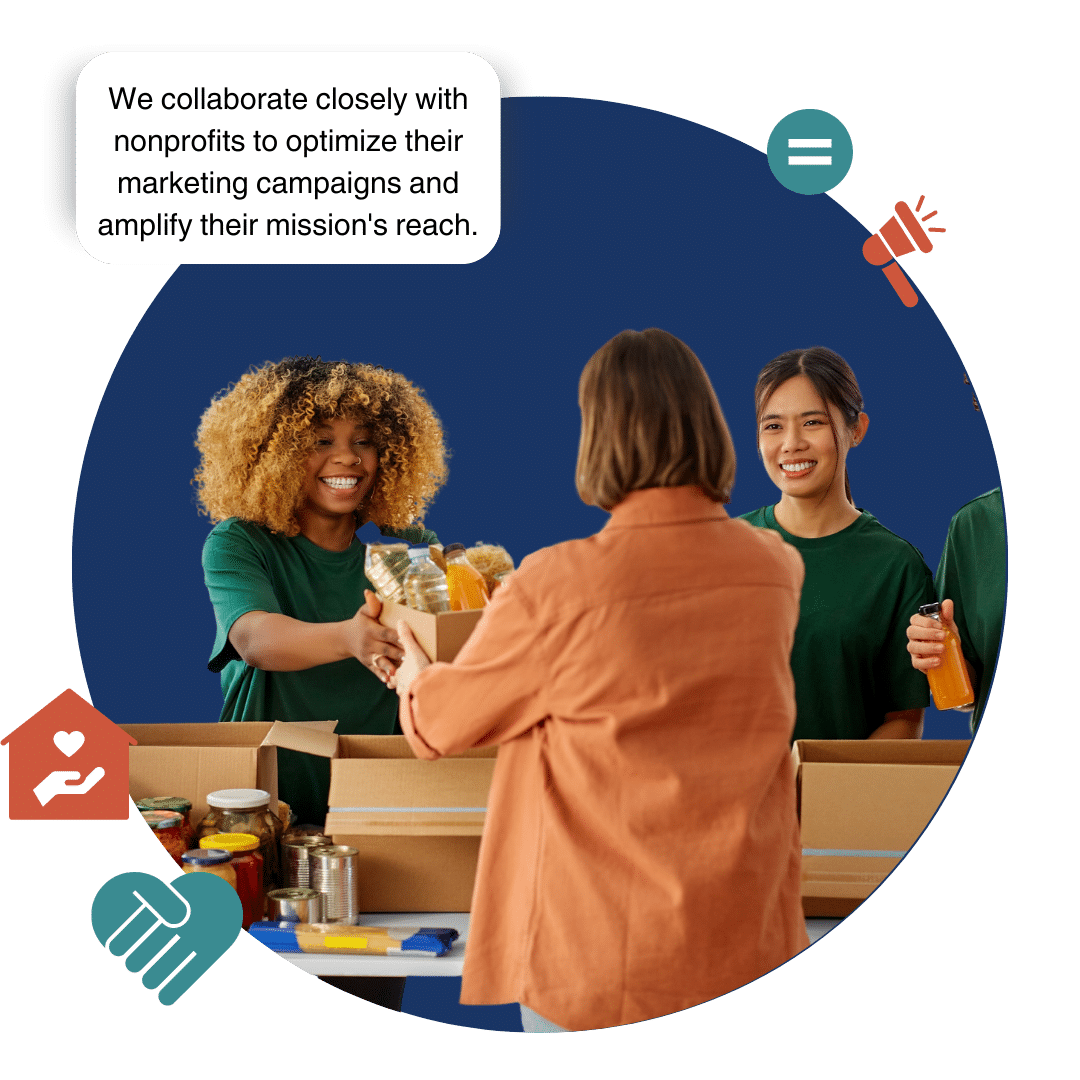 Strategic partnerships with Nonprofits that drive change
Limited resources, low awareness, and difficulty in engaging donors are just some of the numerous hurdles nonprofits must overcome to bring about change–cue thoughtfully created strategies that shed light on your mission, goals, and impact. The right strategic partnership can help differentiate your cause, making it easier for your organization to create positive change in your communities. Our experience with Nonprofit Marketing Services can enable you to Increase awareness, build a more substantial donor base and communicate with your audience.

Increase awareness and visibility for your cause across channels

Build a stronger donor base

Communicate with your audience
The Breezy Hill Marketing Approach
At Breezy Hill Marketing, we are passionate about making a positive impact on humanity. We collaborate closely with nonprofit organizations to optimize their marketing campaigns and amplify their mission's reach. By understanding their values and target audience, we create compelling strategies that resonate with supporters and attract new ones. Through storytelling and innovative techniques, we showcase the transformative nature of their works, igniting empathy and connection. With our collaborative approach, we strive to bring newfound awareness to non-profit causes, helping them make a lasting difference in the world.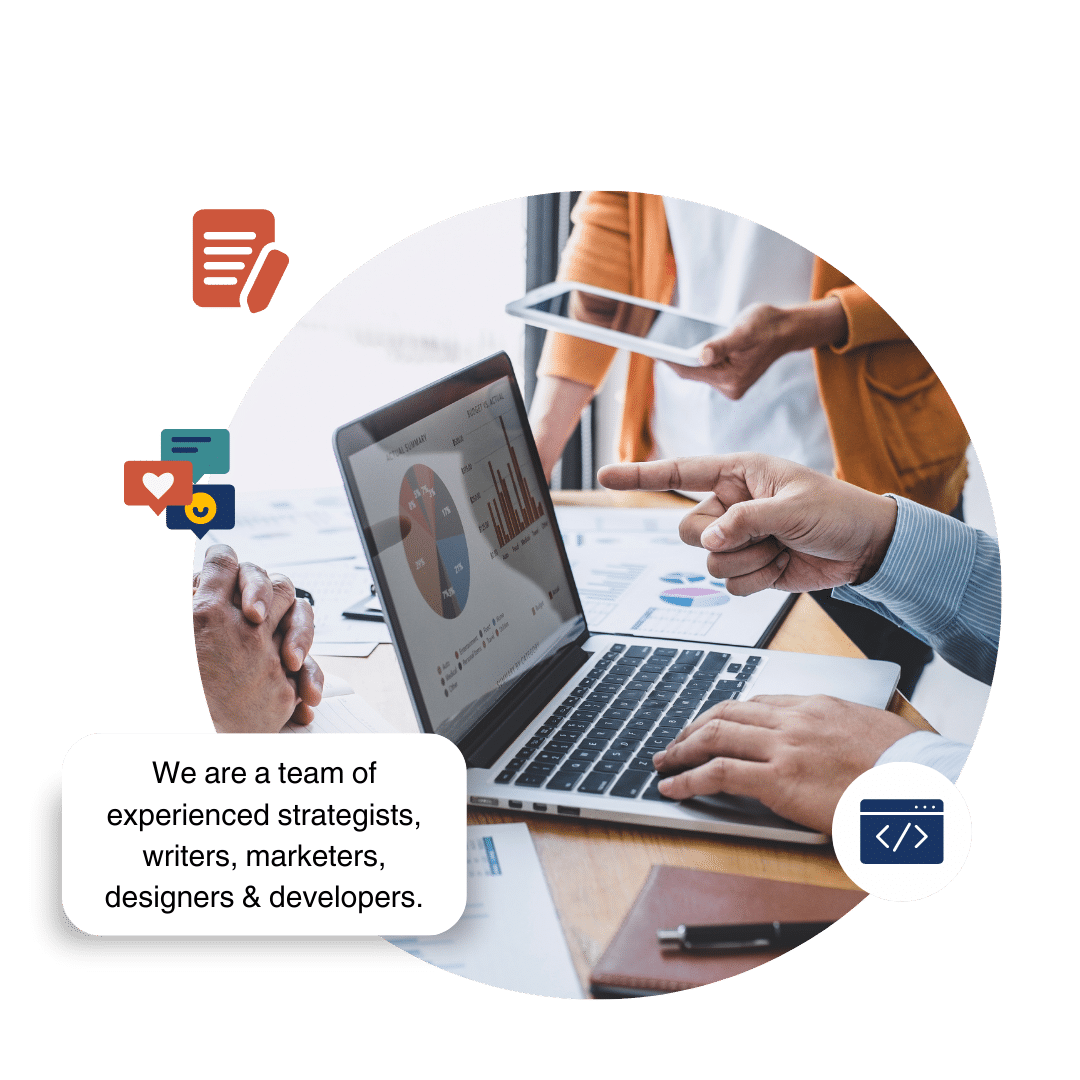 We have been lucky enough to help a number of organization in their quest to change the world, including:

Farm and Wilderness
Farm and Wilderness partnered with Breezy Hill Marketing to optimize their web design. Our teams worked together to ensure that their website was an accurate visual representation of their brand and their mission. Doing so ensured that their messaging was consistent and cohesive.